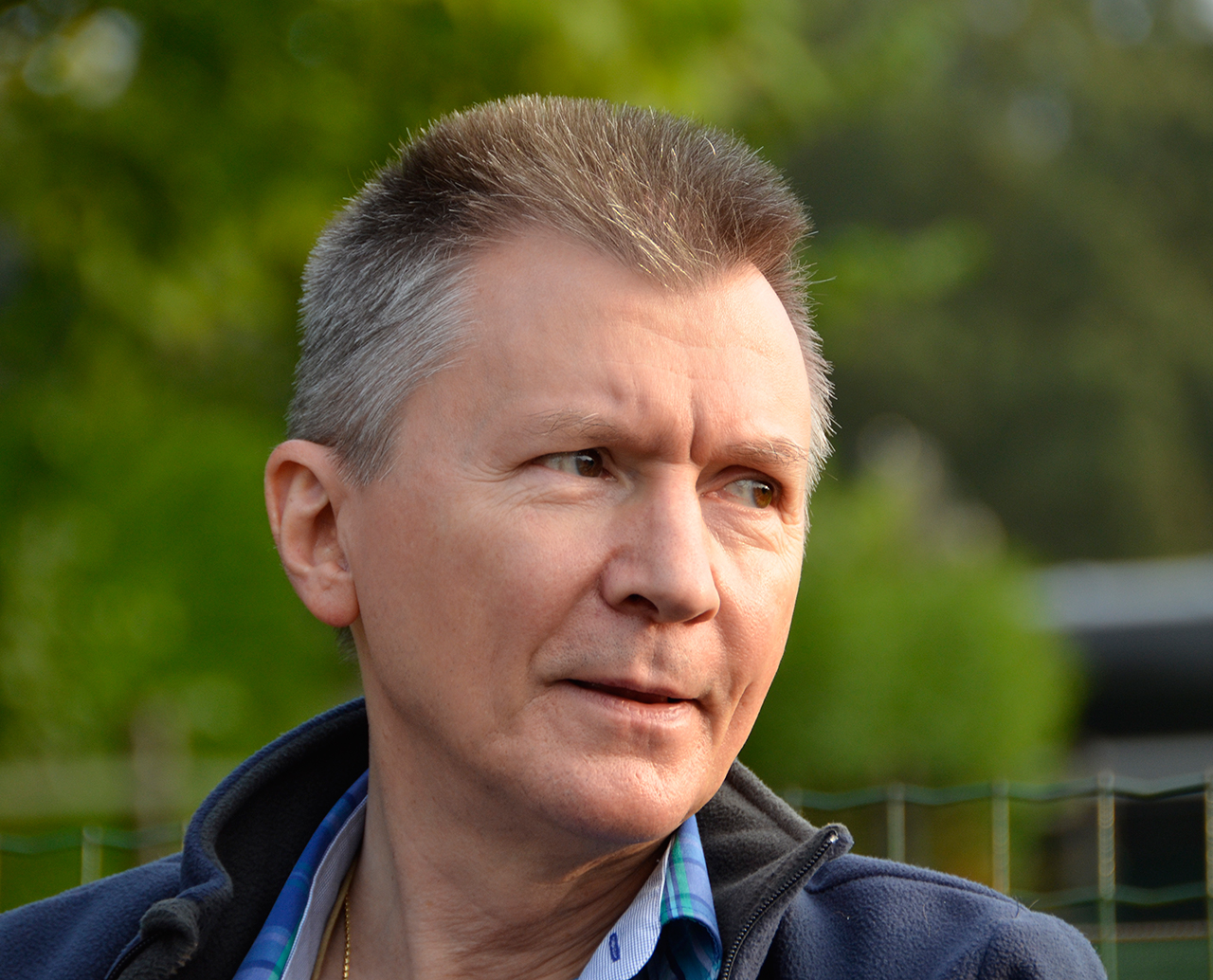 Ron Farmery
Usui Reiki Master
Quantum-Touch®
Certified level 1 instructor
About me
Sometimes, one needs to accept change in order to allow yet better things to happen. For many moons, since 1967, I was active in the ICT (computer) world, and enjoyed it… I wrote many programs, gave many courses. Helping others, sharing knowledge, I always loved doing it.
In 2010, I was introduced to Quantum-Touch. A few years later, I had the opportunity to discover the power of Reiki. I was extremely grateful because it allowed me to help even more people. There is no doubt in my mind, when working with energy, healing is set in motion in the body but one also reaches out to people's hearts and souls.
Can you think about anything more important?
Looking back at the '90s, it's obvious that I already knew something important was missing. Even then, I was aware I should turn my back on the technical world of computers, spend more time doing more important things. Because of our education system, social pressure, work, and many other aspects of life, it feels as if we lost our deepest 'being' somewhere along the way. As years go by, finding our true 'self' is vital.
Over the past twenty years, I have opened many doors. I listen; I read; I learn; I discover. Usui Reiki Master, Quantum-Touch (Level 1, Level 2, Self Created Health, Certified level 1 instructor), dowsing (pendulum), spirituality, reincarnation, life, death, guides, essential oils, crystals and minerals, Ho'oponopono, EFT, and finally, NVC (Marshall Rosenberg's Non Violent Communication concepts during a workshop by Thomas d'Ansembourg). These are just a few of the things I've studied in recent years. I am still not ready, I want to learn more!